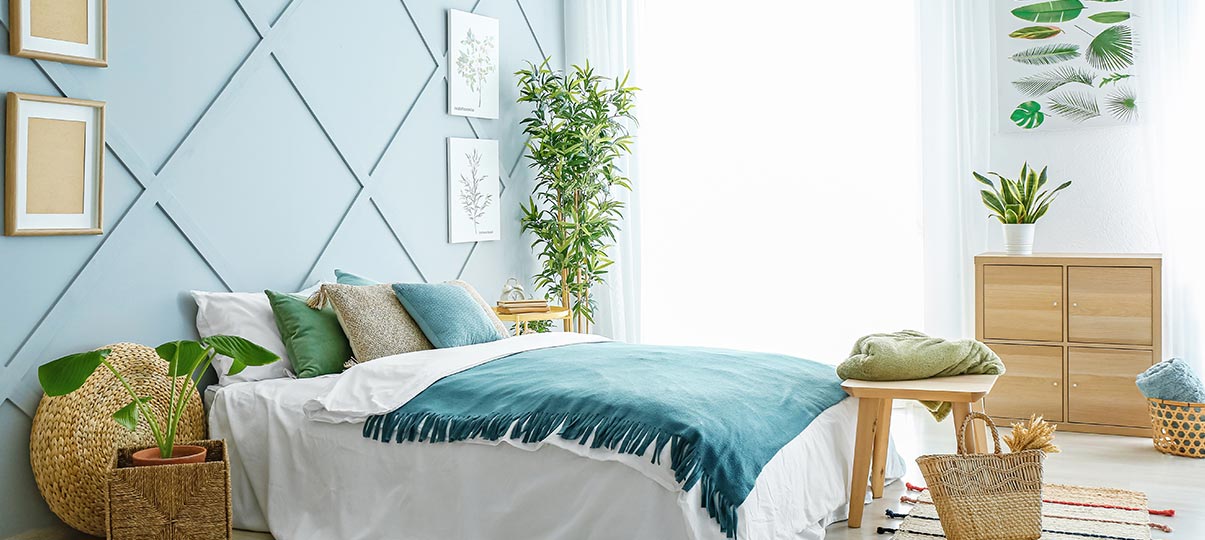 The Best Bedroom Colors and How They Affect Your Mood
The bedroom should be a place of rest and revitalization. That is why choosing the right color is so important. For those seeking the best bedroom colors, the focus starts with you. What can you do to make the bedroom the perfect place to relax and rejuvenate yourself for the next day?
What follows are a few tips that will help you choose the best bedroom color for your needs. Remember that there are factors apart from color that you will need to consider.
Choosing the Right Color
The right color is an individual choice. That is because people are different in terms of how they sleep, what they find soothing, and what gets them distracted so they do not sleep. To make the right decision about the best bedroom color, you should answer the following questions:
Do you rise quickly from slumber or take your time?
Do you do most of your work in the morning or late at night?
Do you ease into the day or get started right away?
Do bright colors make you feel tired or drained?
Are you into minimalism or do you like elaborate décor?
ll these factors play a strong role in the quality of sleep that you will receive when choosing the right color. What follows are some suggestions as to which colors might work best for you.
White Bedroom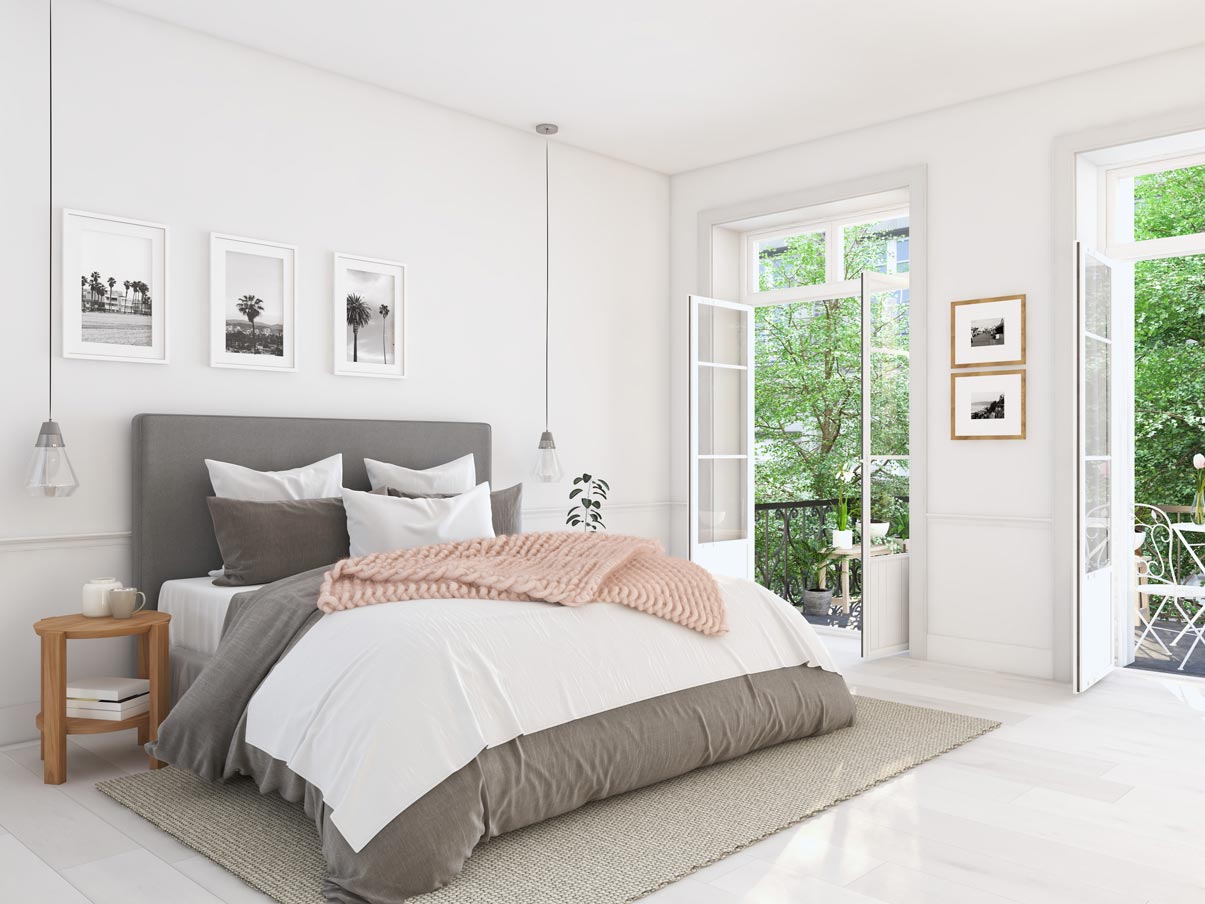 This should be a neutralizing white and not a blinding one that may only keep you awake at night. A neutralizing white goes well with most décor. Plus, you can make eye-catching accents that bring a personal tough to your bedroom.
If you enjoy clean, bright, and open spaces, then neutralizing white is probably for you. Remember that there are many different shades that you can choose from.
Red Bedroom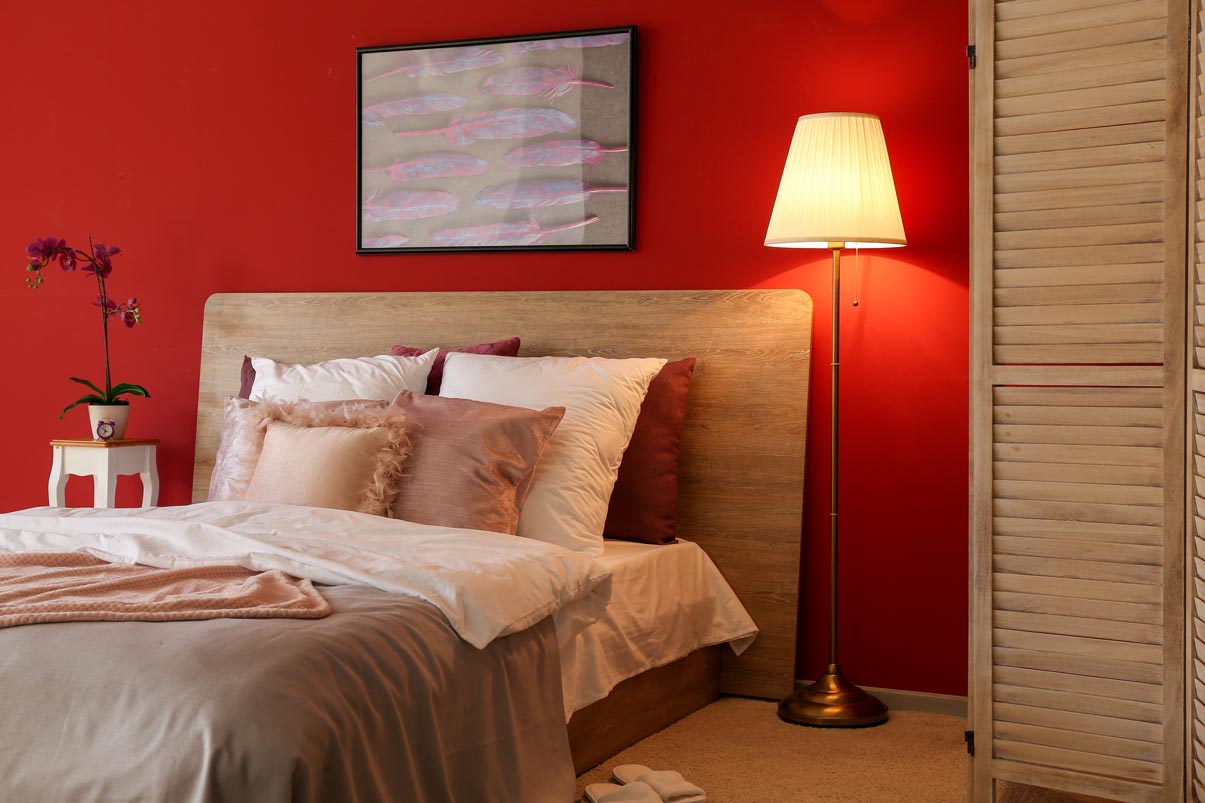 Red is energy, it is also arguably the most stimulating color that can be painted in your bedroom. Because of the intensity of red, you should use this color sparingly, such as on a single wall. But when used correctly, it can provide you with the boost needed to help get your day started.
Yellow Bedroom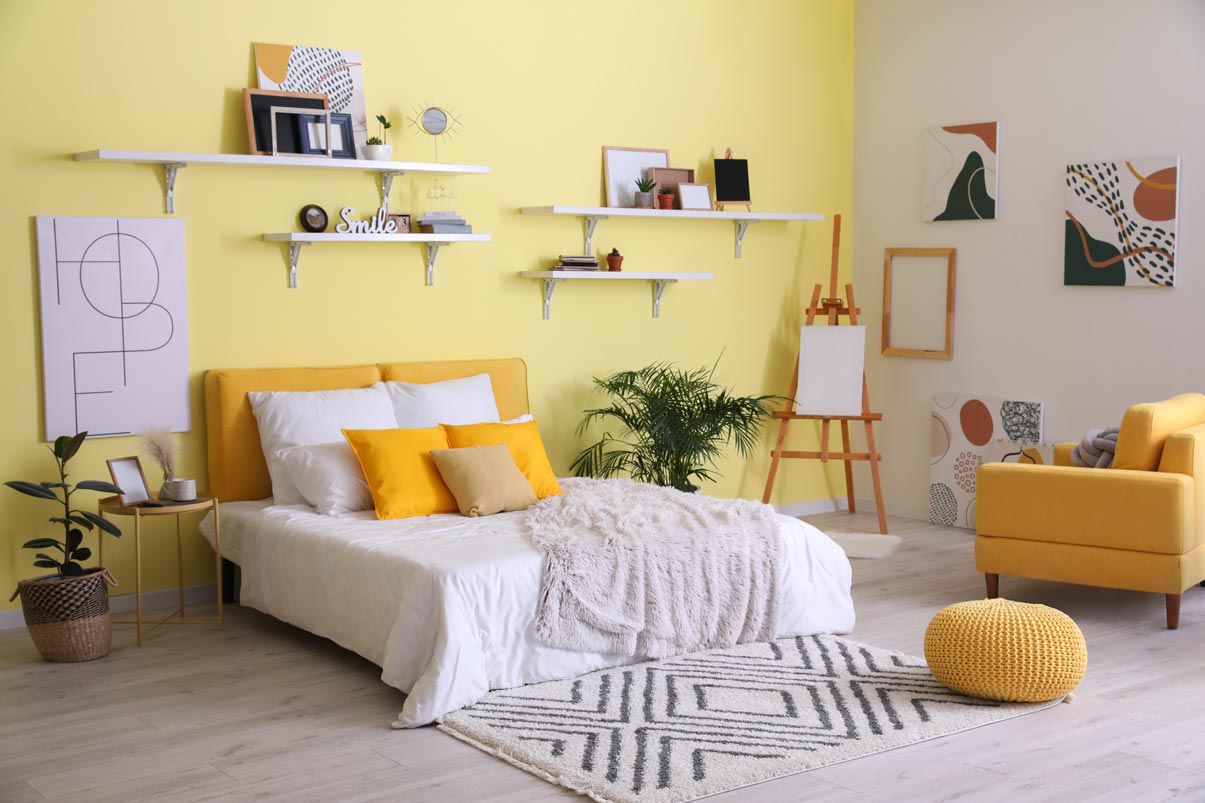 Yellow is a bright color that can have a similar effect to white but is more playful and natural. After all, getting up with the sun makes more sense if the room reflects the yellow-golden light. Of course, too much yellow can be a bad thing, so try to use it as an accent.
Blue Bedroom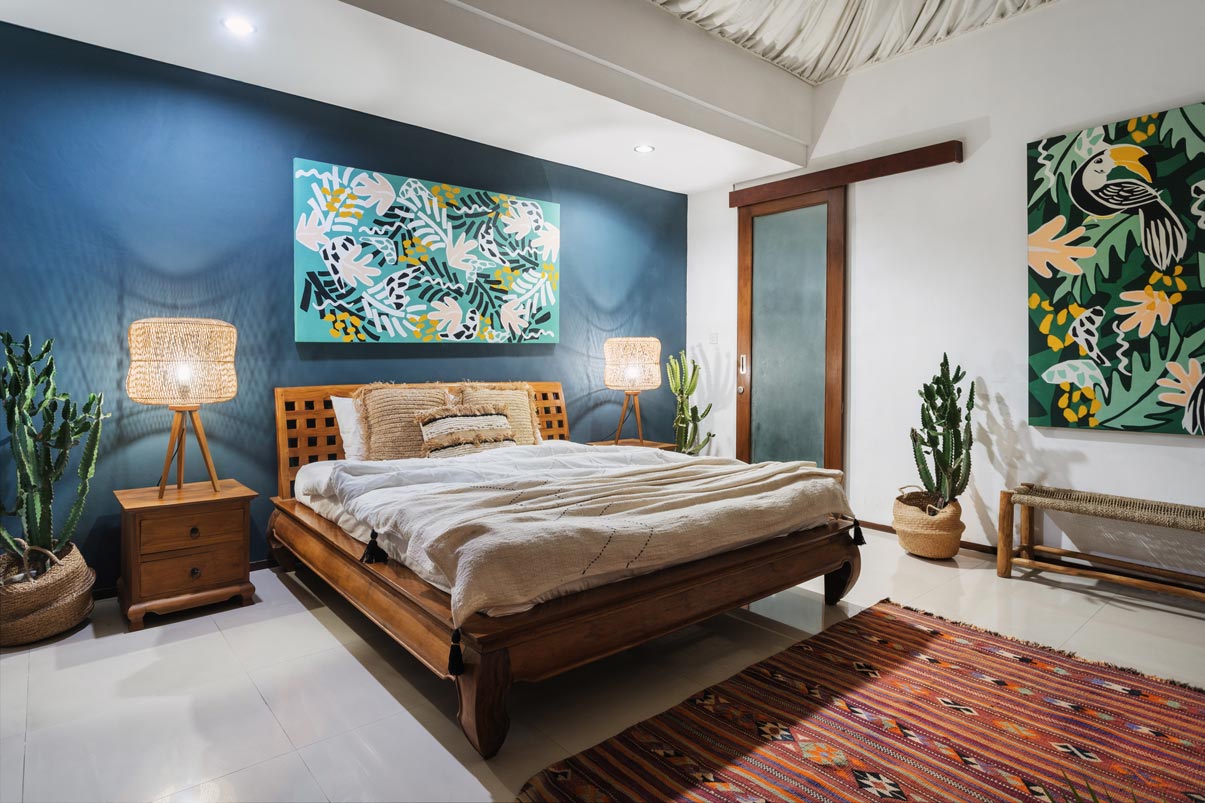 Blue is considered the most relaxing color in the world. Numerous studies have reinforced the belief that blue provides a sense of tranquility, relaxation, and peace of mind. For the best in deep, relaxing sleep, try one of the many shades of blue.
There is also green, purple, orange, and even black to choose from, so be sure to cover the gamut of colors before making your decision.
If you are considering a change to the color of your bedroom, contact the professionals at Tilo Martin Painting. They have the knowledge and experience to provide you with the right information about the best bedroom colors. Call today and find out more about how a new coat of paint can help create the right atmosphere for your bedroom.
Tilo Martin Painting is the top choice for interior and exterior painting in the Pacific Palisades, Malibu, Brentwood, Santa Monica, Bel Air, and the West Side. Call us today at 310-230-0202 to get a free estimate for your project.