Paint Colors that Make Your Home Look Cleaner
Just as certain colors on clothing make it easier to appear to be clean, so too are paint colors that make your home look cleaner exist as well. The colors of paint leave an impression that goes beyond the color itself. Some colors will help a home to appear cleaner and crisper than others. The key is to identify such colors and incorporate them into the paint color of your home effectively.
Choosing a paint color that creates a cleaner, crisper appearance to your home goes beyond choosing the color itself. There are a few techniques that must be employed to ensure that the look of the home is improved. The first step is to avoid colors that make your home look dingy. This will help in creating a cleaner-looking residence.
Dingy Colors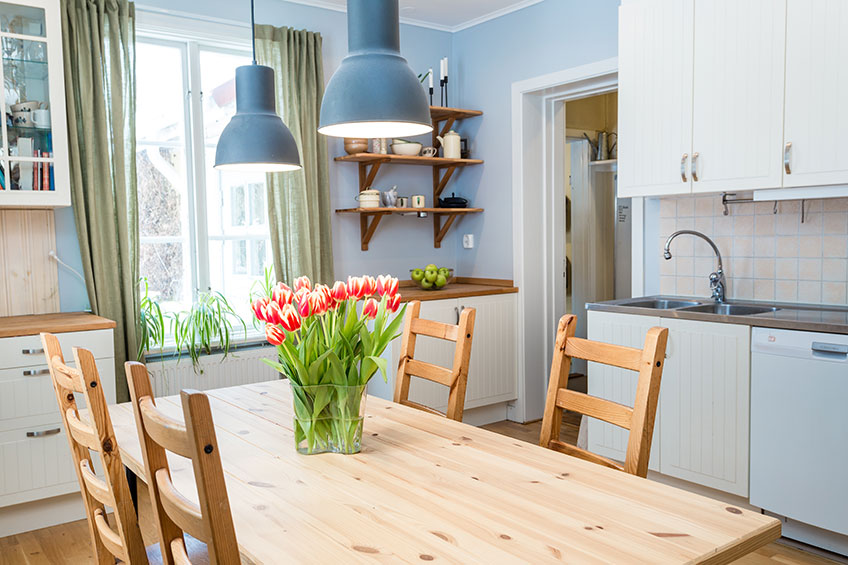 The most common colors that are associated with dirt or a dingy appearance relate to the base color of brown. Brown, warm beige, and mustard yellow are considered dingy colors because they are quite close to the color of natural dirt. If you see a color that looks like dirt on your walls, then chances are it creates the impression of being dirty and dingy.
While beige is one of the most common colors used in apartments thanks to its neutral appearance, it also should be avoided if you want a cleaner-looking residence.
Brighter Colors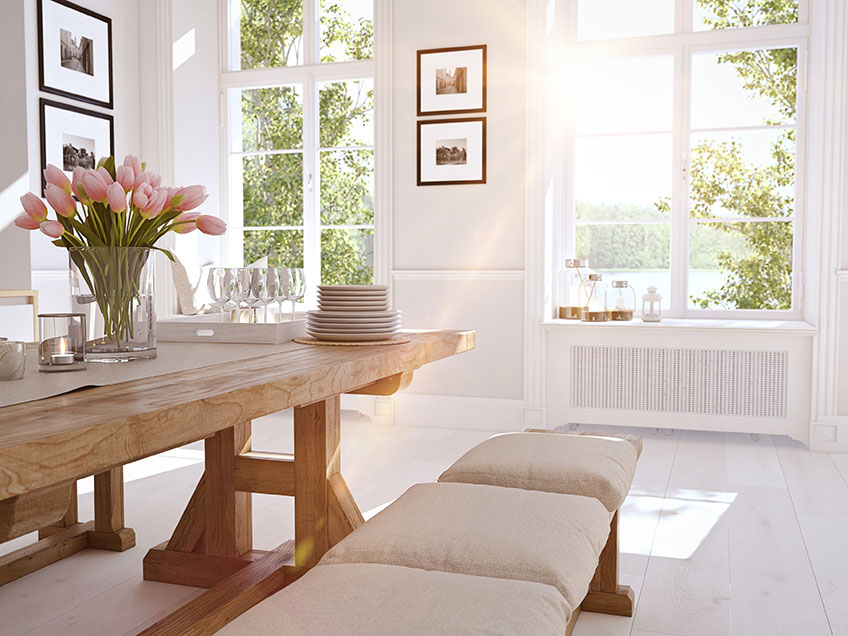 As you might expect, creating paint colors that make your home look cleaner is the same as clean clothing. White and bright colors tend to give off a cleaner vibe. The obvious reason is that a clean, white wall looks quite clean as you can see its texture clearly. Any dirt will show up easier as well which makes it simple to clean and maintain its appearance.
White is also a neutral color and works well with many other colors in creating a beautiful interior or exterior to your home. Keep in mind that there are thousands of variations of white, so you'll want to avoid white that is mixed with brown or yellow to avoid a dingy appearance. Combining white with just a hint of blue creates a clean, breezy feel.
Dark Colors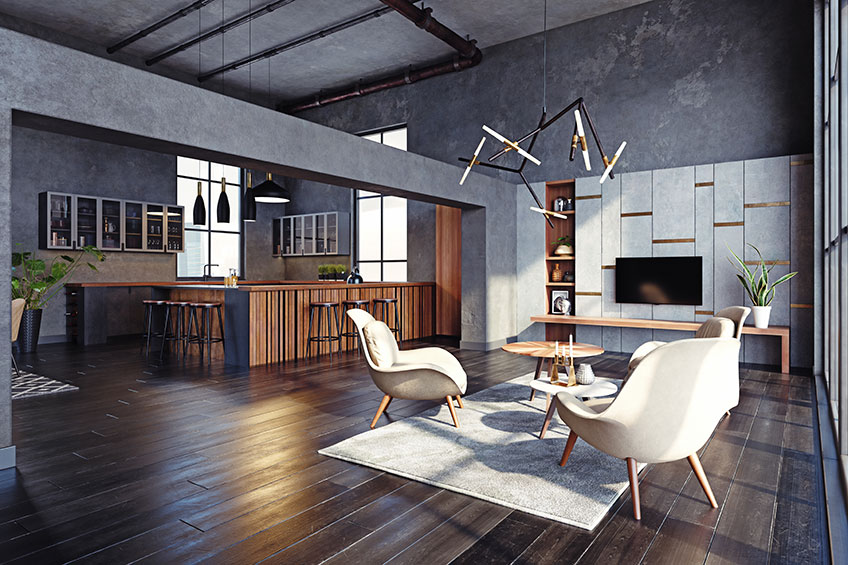 While brighter coloring that avoids mustard yellow, brown, and beige is recommended, it may seem counterintuitive at first to use dark colors. When paired with white or bright coloring, a deep blue or black can work well to offset the bright, light color in a home without creating a dingy or dirty appearance. This means that you can mix up the color combinations in your home. You just need to avoid using colors that are naturally dingy in appearance.
Finally, what may work on your walls or ceiling may not do so for the trim. You should stick to trim colors that are bright and even throughout the home. A pure white trim for the baseboards is an excellent touch that will keep your home looking clean. Of course, you will need to clean the baseboards a bit more often, but it will be worth the effort for the spectacular results.
Email or call Tilo Martin Painting for more information 310-230-0202.
Tilo Martin Painting is the top choice for interior and exterior painting in the Pacific Palisades, Malibu, Brentwood, Santa Monica, Bel Air, and the West Side. Call us today at 310-230-0202 to get a free estimate for your project.