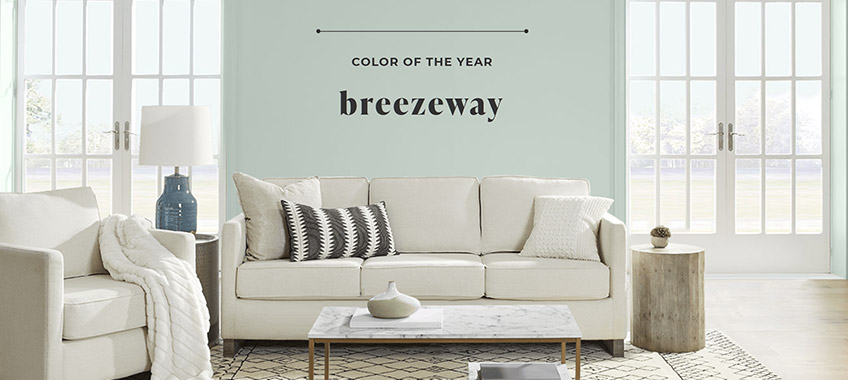 2022 Interior Paint Trends: Palettes and Paint Colors of the Year
If you are looking to spruce up the interior of your home, a new coat of paint will do the trick. For the year 2022 the interior paint trends have taken a noticeable turn. Perhaps because the pandemic kept so many people at home, the palettes and paint colors are really opening up for the coming year.
What follows are a few ideas that you can incorporate to finding the right paint that works for you. What can be said that of the many different trends for interior paint that are being bandied about, there is one color that has truly stood out.
Green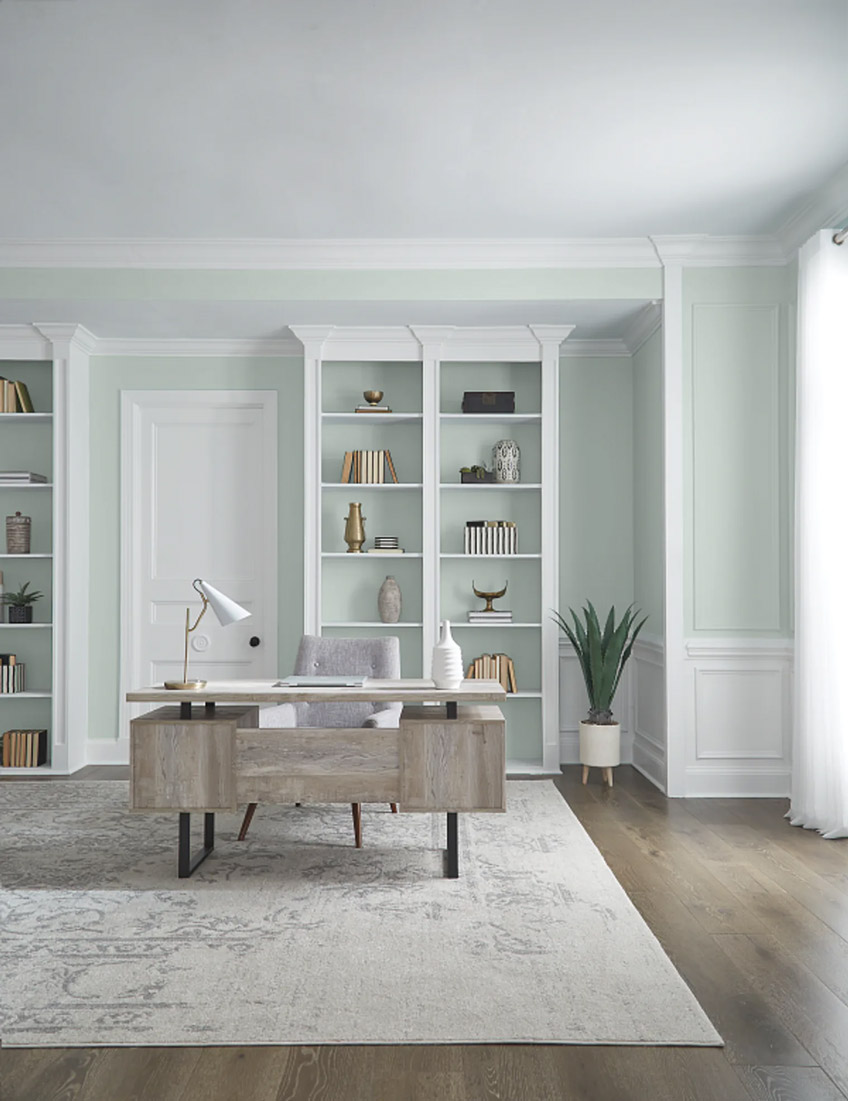 Green seems to be the color of the year from so many different sources, so it is not surprising that it is the primary paint trend for 2022. The reason why green is on top stems from the pandemic which kept so many people at home. Plus, created a damper of the spirit that many are looking to change.
Green is a color associated with hope, harmony, and optimism. So perhaps it is not surprising that so many have chosen green to be the new color for their interior paint. Green is quite soothing and timeless, so it will remain popular for quite some time. It also works with several other colors, so you can create your own unique combination.
How to Make Green Work for Your Home
While green is a great neutral color, it also comes in different tones and shades. You can apply green to the walls, doors, cabinetry, and more. Because it works so well with other colors, you can go with the classic green on the walls and white ceiling. Plus, you can mix up the shades of green and create your own style.
Guacamole green is a popular choice. The soothing color offers a lighter shade of green that is most pleasing. For those who are seeking rejuvenation after the trying time that the pandemic has put people under, this shade of green may be the perfect response.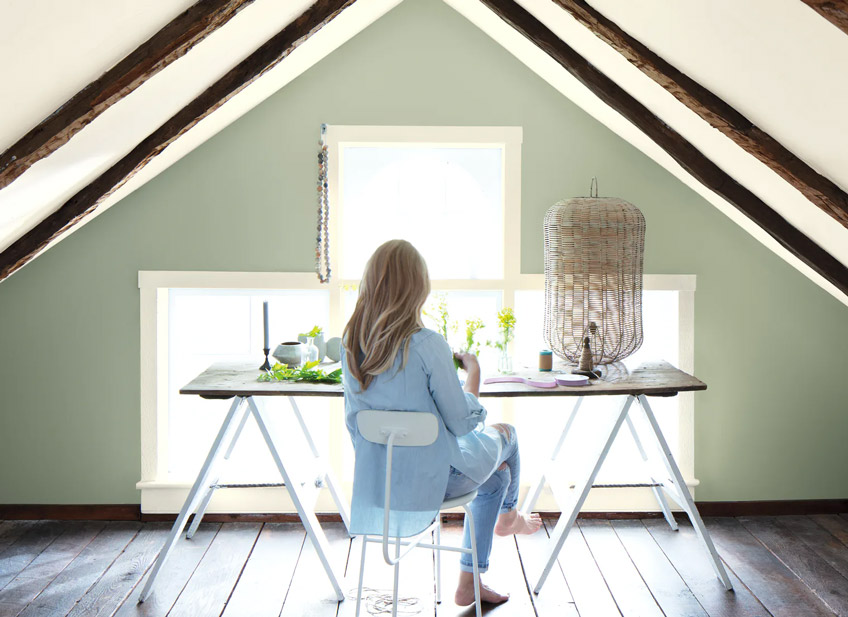 Evergreen Fog by Sherwin-Williams is another popular shade that works perfectly for those who want a natural appearance to their homes. For those who prefer Benjamin Moore paints, they offer three popular shades of green, Fernwood, Morning Dew, and High Park. You can choose one or more of them for your home.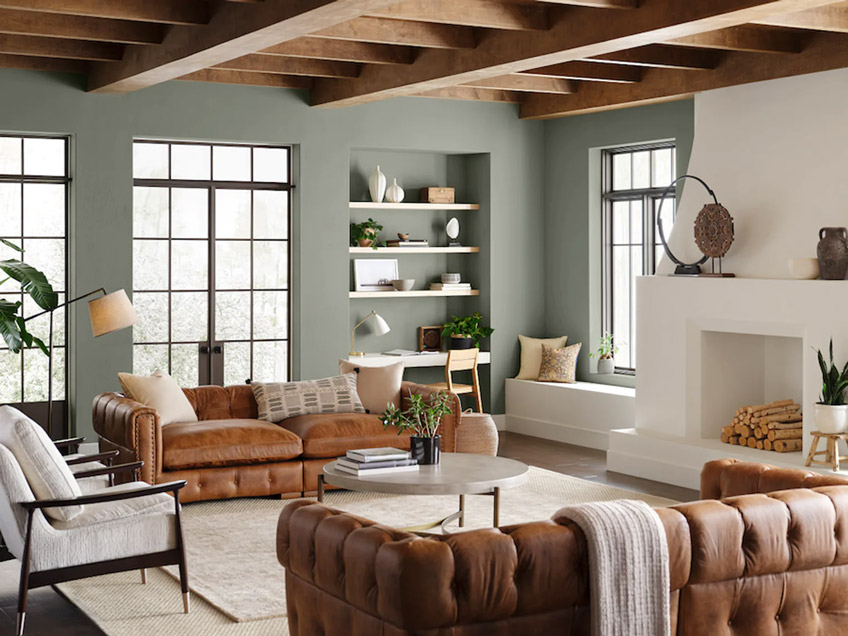 Remember that in addition to the shade, you can also choose whether to go glossy, satin, or matte to augment the paint. Satin offers a great balance between glossy, which may be too shine for some and matte which may be too dark or lifeless.
BEHR® Color Trends 2022 Palette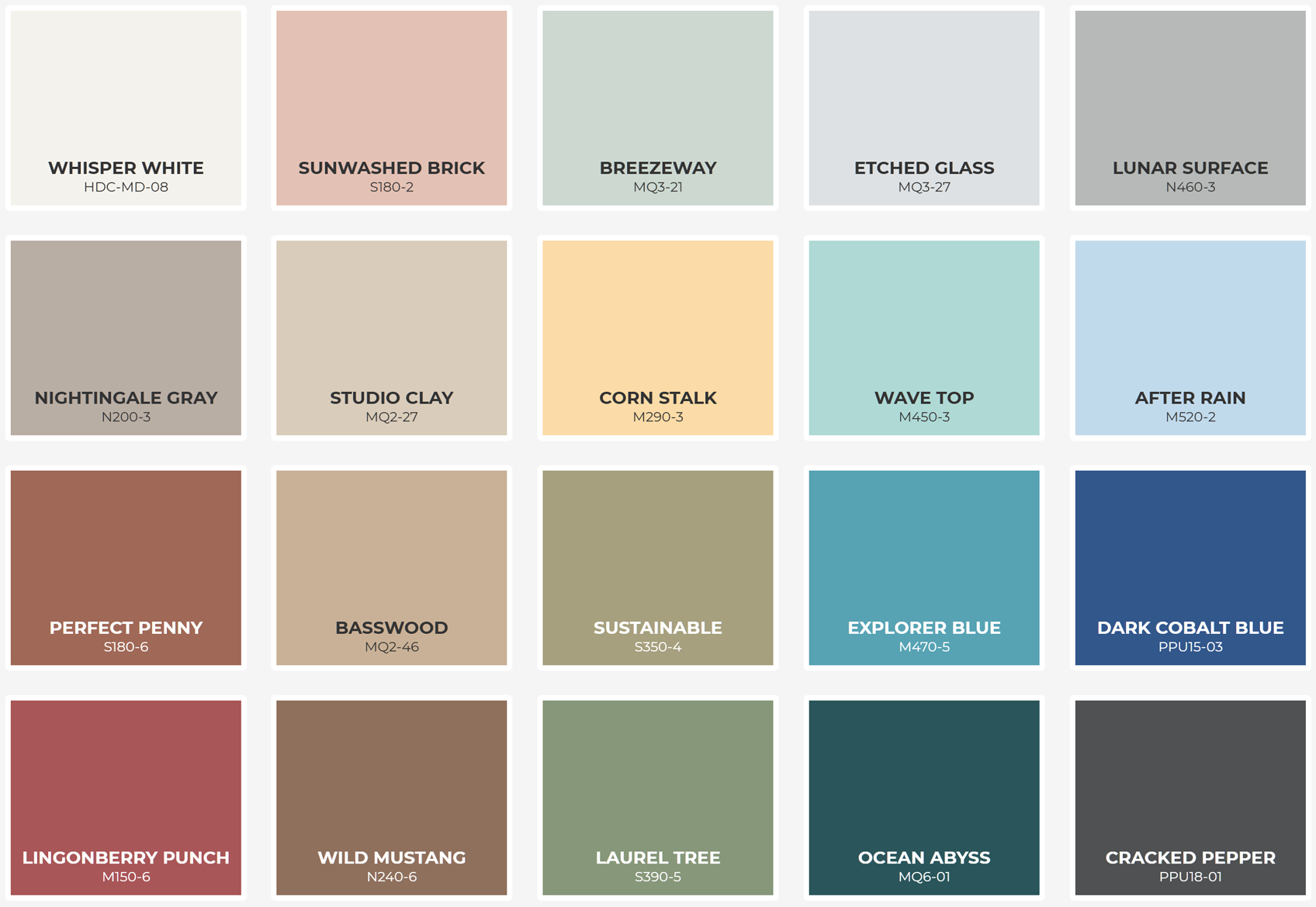 Of the palettes and paint colors available, green is a choice that is quite timeless. In fact, green was a popular choice back in the 1960s and now it is back better than ever.
If 2020 and 2021 left you in the doldrums, then using one or more of the interior paint trends for 2022 may be the right choice. You have a wide range of palettes and paint colors to brighten up your home while still remaining in-style.
Email or call Tilo Martin Painting for more information 310-230-0202.
Tilo Martin Painting is the top choice for interior and exterior painting in the Pacific Palisades, Malibu, Brentwood, Santa Monica, Bel Air, and the West Side. Call us today at 310-230-0202 to get a free estimate for your project.