There's One Choice for an Expert Westside Los Angeles Painting Contractor – Tilo Martin Painting
If you live in Westside Los Angeles, then you know how beautiful the homes in the area are. And Tilo Martin Painting is the Westside LA Painting Contractor residents and business owners call on the most.
We Serve the Entirety of Westside Los Angeles (zip code 90025 and the surrounding areas)
Westside Los Angeles is a large area (with only two freeways – you'd think we could use another to ease the traffic a bit), and Tilo Martin Painting covers all of it. So no matter where your home or business is located, you can be confident that a skilled craftsman can handle your painting needs.
Again, it's not just about a paint job (anyone with a brush or roller can do that). It's about a Westside LA painter that can give your home the luxury look it truly deserves, and make you proud to walk into every day. Simply contact us here, or use the quick estimate form.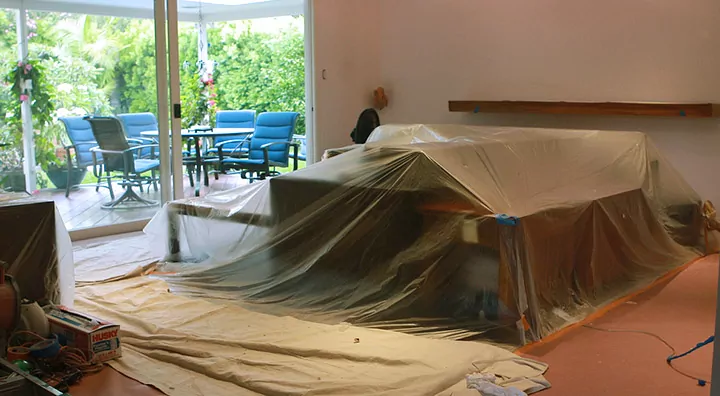 You Want a Luxury Paint Job? Then Hire Tilo Martin Painting
Westside Los Angeles has some of the most beautiful, luxurious homes in the world – homes that deserve the very best paint job possible. With more than two decades of experience in making area homes and businesses shine, Tilo Martin Painting is the West Los Angeles Painter that can give your home or company the fresh, warm look it deserves.
Beautiful Work
Tilo Martin Painting is an Artisan-level home and business painter, with more than 25 years of experience. If you want the best looking paint job, this is the company to call.
Interiors and Exteriors
A lush, beautiful paint job awaits your home or business, both inside and out.
The Extras
Decks, fences, walkways… we handle any type of painting you need. And again, the finished work is a job that will stand out for years to come.
Meticulous Preparation and Attention to Detail
Tilo Martin Painting doesn't cut corners, and preps the area and surfaces properly (this ensures a quality paint job that will stand the test of time). And we keep the jobsite as neat and safe as possible.
Top Quality Materials and People
The best paint, the best equipment, and professional workers ensure a complete job.
Your Peace of Mind
We're fully insured, arrive on time, and treat your home and property with the respect they deserve. We also finish the job to your complete satisfaction.
Tilo Martin Painting is the top choice for interior and exterior painting in the Pacific Palisades, Malibu, Brentwood, Santa Monica, Bel Air, and the West Side. Call us today at 310-230-0202 to get a free estimate for your project.