High-end Interior and Exterior Painting Services
We specialize in high-end interior and exterior painting. And to us, high-end means flawless.
We use top quality materials (and even use environmentally-friendly paint if you so wish), and our preparation work is legendary. Couple that with nearly three decades of experience, and you get the perfect paint job for your home or business. We look to wow you with our work (and we will), and the job we do will last for years.
We work on homes, offices, and businesses – interior and exterior (even staining decks and fencing and similar). And we approach every job the same way with a measured, professional eye, and a meticulous touch. No runs, no drips, no uneven coverage, and no peeling or cracking after we leave, either. You will get a paint job that you will absolutely love, and the best value for your money.
Anyone can throw some paint on a wall with a brush. But only one company can truly beautify your home to meet your high standards for years to come - Tilo Martin Painting.
Call us today at 310-230-0202 or send us an email here.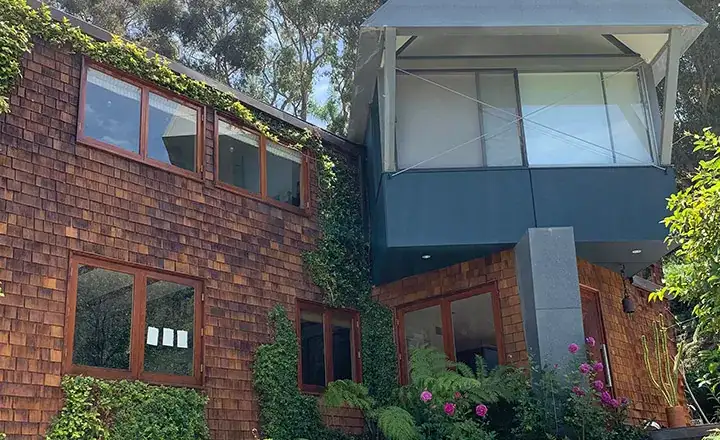 Professional Exterior Painting Services
Your home is your largest investment. And an exterior paint job by Tilo Martin Painting will not only look beautiful, but it will protect your investment for years... read more →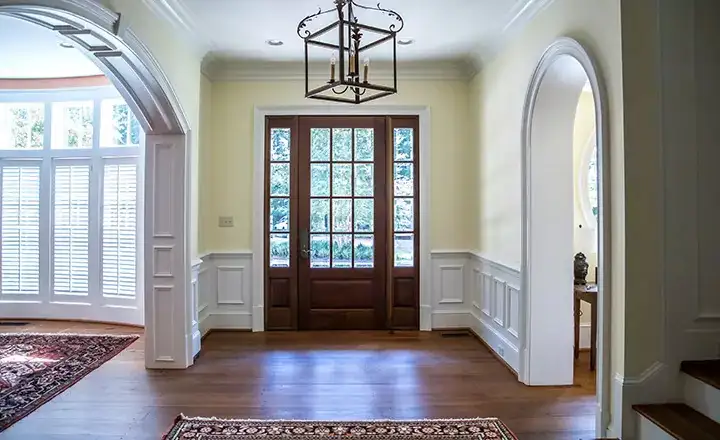 Interior Painting Services in Pacific Palisades and the Surrounding Areas
Let's discuss interior painting services for a few moments, as it's a big part of what we do at Tilo Martin Painting... read more →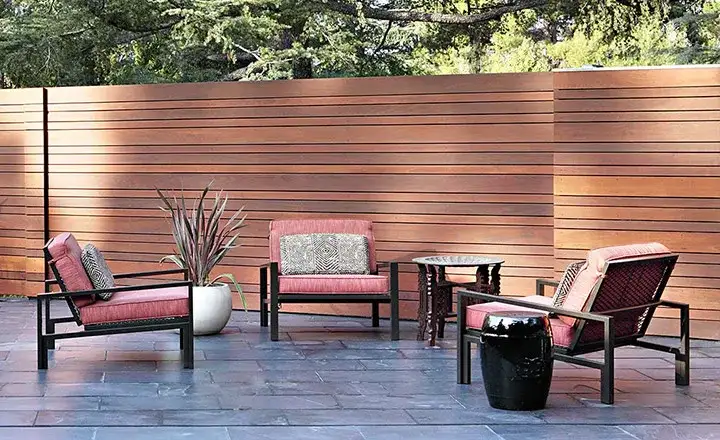 Teak, Mahogany & IPE Refinishing Services
Tilo Martin Painting is an expert in the exotic woods like Teak, IPE, and Mahogany, that are used in many Los Angeles area decks, outdoor furniture, and similar... read more →
Tilo Martin Painting is the top choice for interior and exterior painting in the Pacific Palisades, Malibu, Brentwood, Santa Monica, Bel Air, and the West Side. Call us today at 310-230-0202 to get a free estimate for your project.