Brentwood Painting Contractor Tilo Martin Painting Expertly Handles Residential and Commercial Painting, and Makes Brentwood Buildings Look Beautiful
There are home painters in Brentwood, and then there's Tilo Martin painting, who is the first and only call area residents make when they want a professional painting job.
Serving the Entire Brentwood Area (zip code 90049)
Brentwood is also a fairly wide-open for a Los Angeles County neighborhood, with the lowest population density in the county. This gives the beautiful homes space to breathe, and makes their outward appearance all the more important. Tilo Martin Painting handles home and business exteriors with the same attention to detail and prep as interiors, meaning your home will look great both inside and out, and will be the envy of your (perhaps famous) neighbors!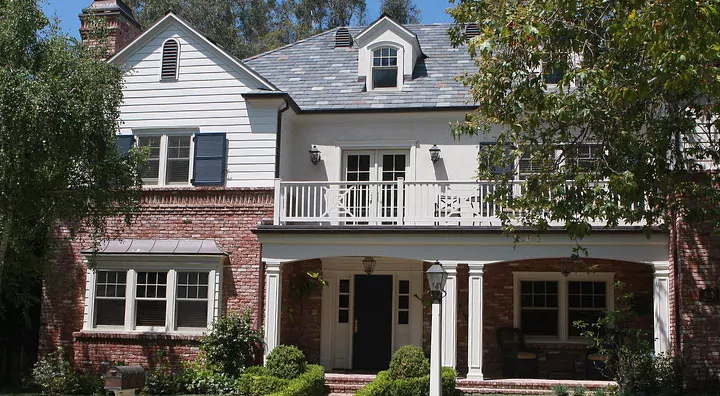 Your Home or Business Will Shine When You Hire Tilo Martin Painting
Brentwood is a beautiful area that is known for celebrities, but there are plenty of other beautiful homes and estates owned by professionals in every industry. And they all have one thing in common – they want a professional paint job by a true craftsman. That's Tilo Martin Painting – whether you're a movie star or the neighbor of one, your home will become a showcase.
Tilo Martin Painting has been providing craftsman-level work for Brentwood homes and businesses for more than 25 years, and the advantages are clear:
Any Type of Painting
That is needed is expertly done: interior, exterior, decks, fences, and anything else. Residential and commercial.
The Finished Work is of Artisan Quality
In short, residents who love their homes or businesses call on Tilo Martin Painting, as they want the best of the best.
High Quality Materials and Paints
Are the order of the day. No corners are cut – ever.
Tilo Martin Painting is Meticulous in Detail and Preparation
No other company matches them in the completeness of work. From surface prep to the neatest jobsite you'll ever see, the company shines in every respect.
Tilo Martin Painting is Also Fully Insured
And keeps a clear, safe work area. You will be impressed with not only the results, but the treatment of your home or business as well.
Tilo Martin Painting is the top choice for interior and exterior painting in the Pacific Palisades, Malibu, Brentwood, Santa Monica, Bel Air, and the West Side. Call us today at 310-230-0202 to get a free estimate for your project.