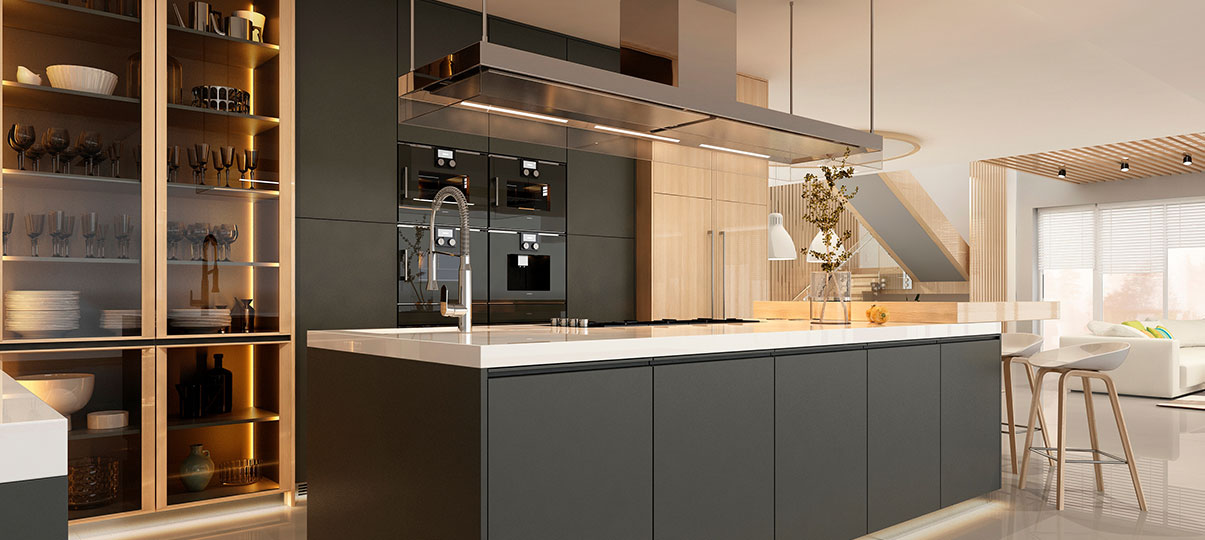 The Best Paint Finishes: A Guide for Every Room
Getting the best paint finishes for your room is no easy task. Starting with the seemingly endless number of choices, it can be quite trying to find what works for your needs and your budget.
What can be said is that the paint finish can impact the room just as much as the color. If you are trying to bring your paint ideas to life, then you will need to choose the right finishes for the room. There are some rules to follow so that you can make the best-informed decision.
Choosing the Right Type of Paint
The first step is to choose the right type of paint for the rooms or hallways you want to address. This will allow you to then get the proper finish which compliments the paint that you have chosen:
Low Traffic Areas: Matte paint
High Traffic Areas: Gloss paint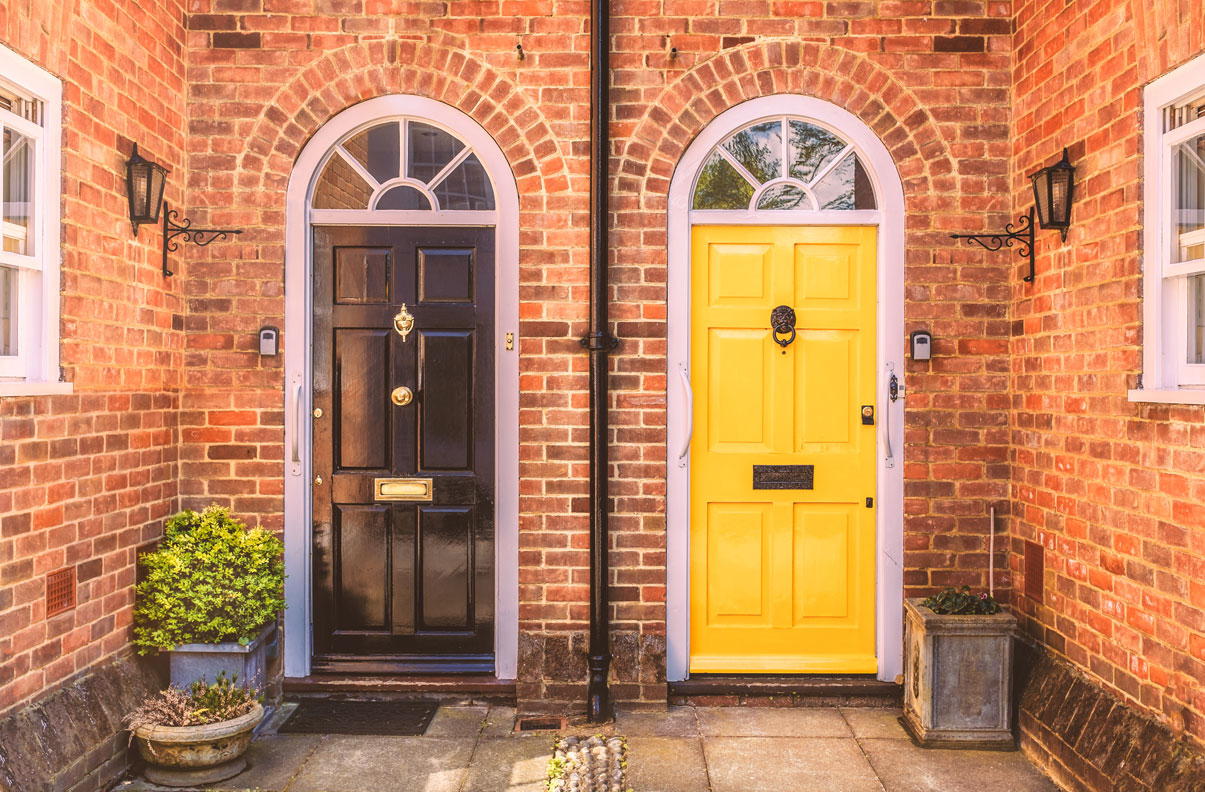 Glosses are generally better for high traffic areas because they are more durable and resist the high humidity and changes that such areas undergo. For low traffic areas, matte paint works just fine. You can even use flat paint for low traffic areas and ceilings.
Overall, matte and silk are generally best for walls. While gloss, eggshell, and satin are better for woodwork. But the paint should also reflect your overall design goals for the area.
The best paint finishes can be water-based. This is because they are easy to apply, they dry quick, and have little to no odor associated with them. Given the wide variety of water-based paint available, they can compliment each other quite well.
Paint Finish Types
While most people understand the difference between interior and exterior paint, there are still many smaller differences between the brands and compositions of paints. This includes the different types of finishes as well:
Chalk: If you are upcycling a project, then chalk or milk paint works best
Clay: Solid heritage paint finish along with distemper and limewash
Eggshell: Arguably the most common for all interiors.
Flat: This type of finish has the least amount of shine.
Gloss: Perfect for bathrooms, kitchens, and areas with a high amount of traffic
Matte: More durable than matte, but does have a little more shine
Silk, Satin, & Velvet: Great for high traffic areas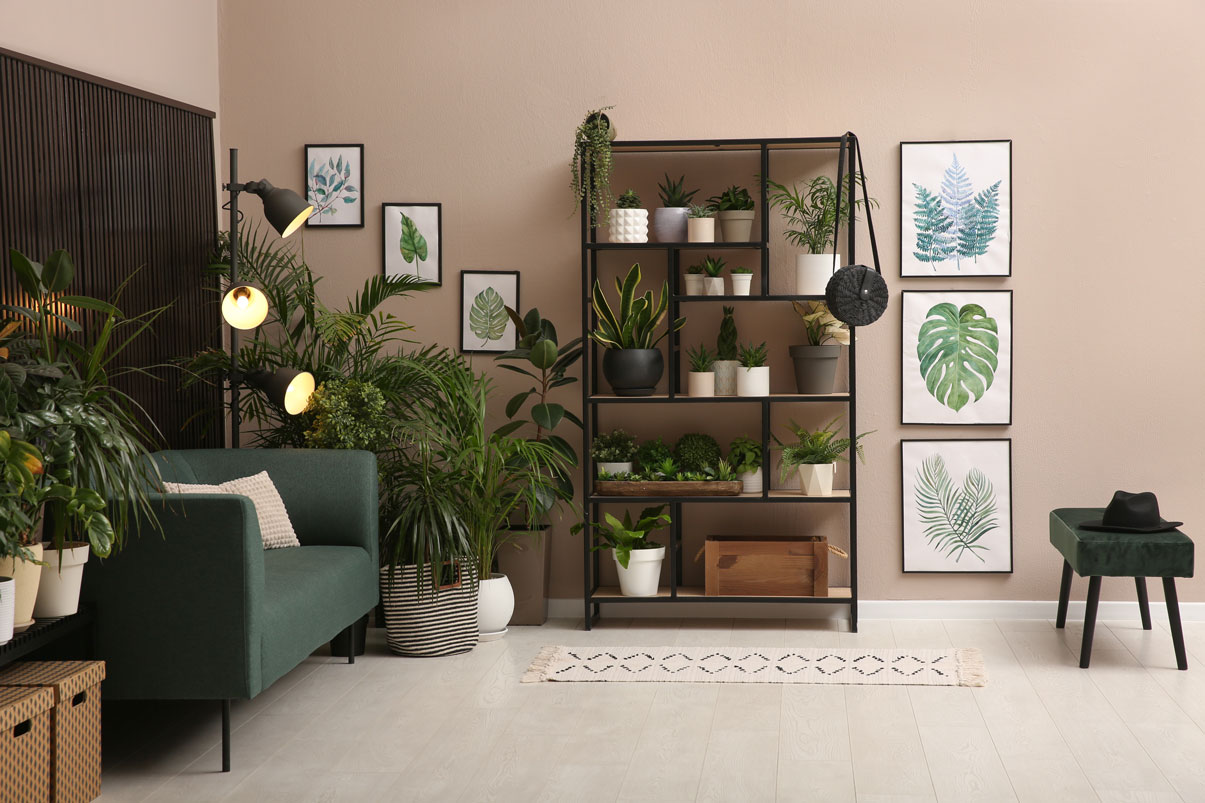 You can also choose textural paint finishes that have a specialized function. This allows you to create a bold, striking feature for your interior paint.
Exterior paint finishes are designed to withstand the elements while keeping their like-new appearance. You should choose the one that best compliments the paint for the exterior of your home.
Choosing the best paint finishes starts with the paints that you are going to use in your home. Be sure to carefully consider each paint. You can even choose free swatches or colors from the website to their smartphones so they can see the effect right away. Once you have the paint, then you can focus on the finish to make the perfect combination.
Email or call Tilo Martin Painting for more information 310-230-0202.
Tilo Martin Painting is the top choice for interior and exterior painting in the Pacific Palisades, Malibu, Brentwood, Santa Monica, Bel Air, and the West Side. Call us today at 310-230-0202 to get a free estimate for your project.