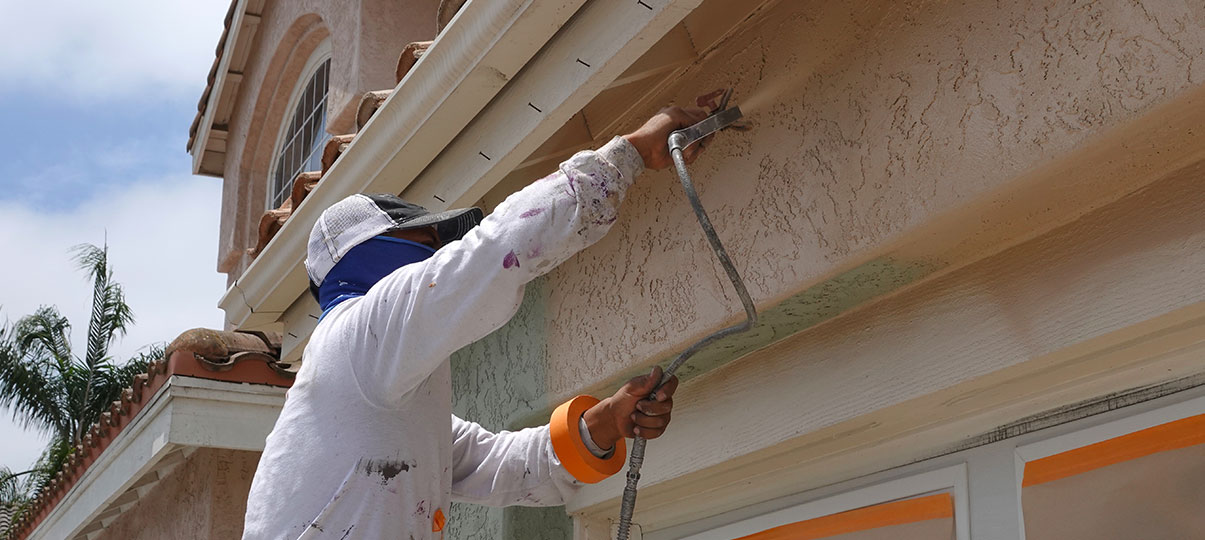 Should I Hire a Painter or Do It Myself? A Few Things to Consider
The question of should I hire a painter or do it myself normally boils down to whether you have the time, patience, and skill to do the job on your own. While a professional painter brings years of experience and a guarantee for their work, they can also be quite expensive. Depending on the size and type of painting job, it may be far more beneficial to do the work yourself.
But there are other factors as well which need to be considered. When you ask is hiring a painter worth it, the answer should be based on the circumstances in your home.
When to Hire a Painter?
If you have more than enough in your budget to hire a painter and you have no time to do the work yourself, then the answer is a no-brainer. Painting takes time, so if you have no time, then you should look up a good, reputable painter. But there are other reasons to hire a painter as well.
Exteriors: Painting the outside of your home will most likely involve additional equipment, such as using a ladder. This means it is a greater physical challenge which may be beyond your capabilities. But more importantly, if you fall off a ladder there is no insurance company to cover the accident. You may have health insurance, but to save yourself from a fall, it is best to hire a professional painter.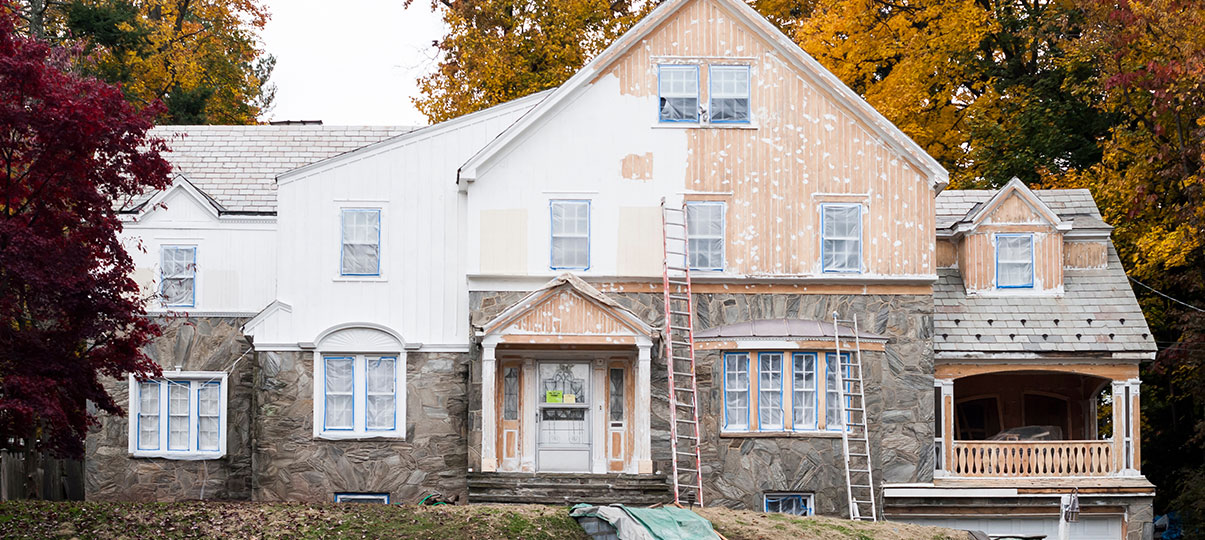 Lead Paint: Homes that were constructed before 1978 may still have lead paint. If the paint is still in good shape, then you can paint over it without issue. However, if the paint is chipped and needs to be sanded away, then you have a big problem. This is where hiring a professional painter is warranted because they can remove the old paint safely before applying a new coat.
When to Do It Yourself?
If you have the time, paint, and equipment, you can do the job yourself. The times in which you should consider painting on your own include the following.
Cracks: Cracks in the paint or walls are often not as difficult to address as you might think. Some spackle applied to the crack and sanding it once it dries will make the wall smooth and easy to paint. Only when the crack is quite deep or affects a supporting structure do you need professional assistance.
Interiors: If you use a roller, painting interiors is rather easy compared to exteriors. You do not have to be in excellent physical condition, and you are painting one relatively small area at a time compared to the outside of your home.
Is hiring a painter worth it? It is when you do not have the time but do have the budget. However, if you do have the time, then the question of should I hire a painter or do it myself becomes more complicated. What can be said is that a professional painter is normally insured and guarantees their work. These are good reasons to hire a professional.
Email or call Tilo Martin Painting for more information 310-230-0202.
Tilo Martin Painting is the top choice for interior and exterior painting in the Pacific Palisades, Malibu, Brentwood, Santa Monica, Bel Air, and the West Side. Call us today at 310-230-0202 to get a free estimate for your project.