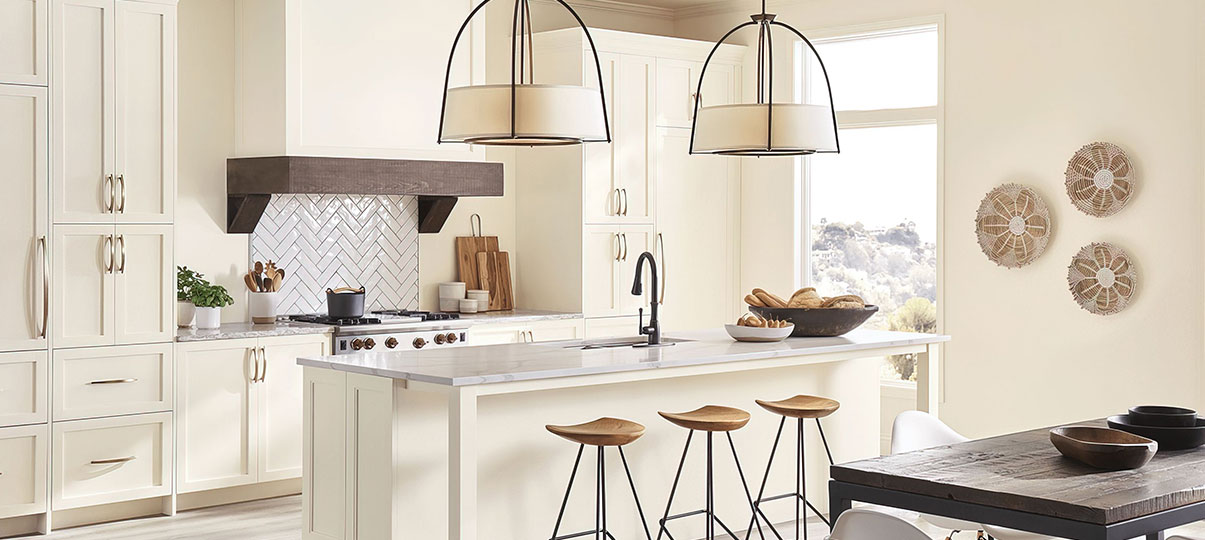 Sherwin-Williams Launched Paint That Helps Reduce the Spread of Germs
There are many types of paint on the market, but what about paint that helps reduce the spread of germs? You may be surprised to discover that sanitizing paint exists and can be safely added to the interior of your home. This type of paint creates a safer environment for you, your family, and guests.
What is Sanitizing Paint?
This is a new technology of paint that contains antibacterial microbes. The microbes destroy over 90% of all bacteria and up to 99.9% of certain forms of bacteria. This keeps the walls sanitized all the time for up to four years. This type of paint is perfect for kitchens, bathrooms, and high traffic areas.
Currently, the paint is available in 540 different shades, but only in satin sheen. The current cost is $73.99 per gallon. Although the paint itself is designed for use in certain areas and not the entire house. Admittedly, the cost may seem high, but since it is only being applied to certain areas of the home, that helps keep the overall purchasing cost down.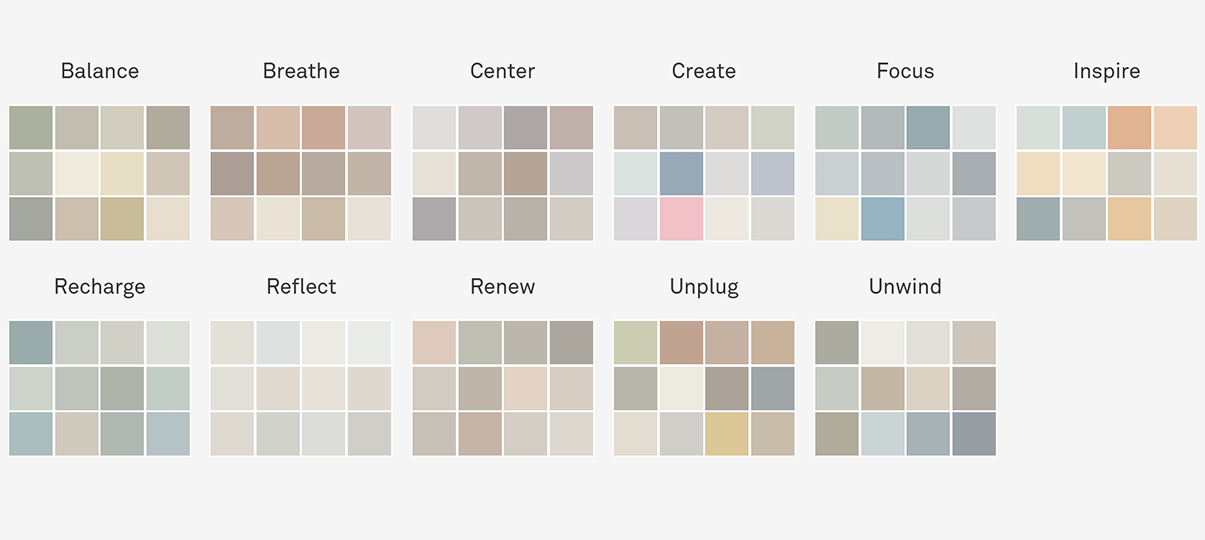 Sherwin-Williams notes that no special tools are needed to apply these new paints. You can explore all 11 colorways of the Living Well collection here.
In addition to the paint that helps reduce the spread of germs is the air purifying paint. This paint comes in satin, semi-gloss, and flat finishes. When applied to the walls of your bedroom or cabinets of your kitchen, it can help clean the air in the room.
Why Choose Paint that Helps Reduce the Spread of Germs?
There are good reasons why you should consider a sanitizing paint. Especially if you have a family that lives close together.
Lowers Infection Risk: The transmission of bacteria from one person to another is often indirect. This means that someone infected touches a wall and the bacteria is transmitted to another person who touches the same wall.
The paint destroys most bacteria quickly, so the chances of spreading bacteria is minimized in this fashion.
Sanitization: Cleaning is not necessarily sanitizing as they are two different things. You can clean a surface so that it no longer has any dirt, dust, or grime, but the bacteria may remain. This means having to add an extra step of sanitizing to ensure the bacteria is destroyed.
That is not necessary with this type of paint, although it always pays to be careful and sanitize when practical.
Peace of Mind: Although no amount of paint that sanitizes is going to provide full protection for those living or visiting your home, it does provide additional peace of mind. And this can be quite important when cleaning your home.
Because the paint works up to four years, you can rest assured that it will kill bacteria that otherwise may linger long enough to infect others. And you can repaint the sections again after its effective time has passed to keep the protection lasting for another four years.
For more information about paint that helps reduce the spread of germs, be sure to contact the professionals at Tilo Martin Painting. They can answer your questions about sanitizing paint and other types of paint and services that are offered.
Tilo Martin Painting is the top choice for interior and exterior painting in the Pacific Palisades, Malibu, Brentwood, Santa Monica, Bel Air, and the West Side. Call us today at 310-230-0202 to get a free estimate for your project.