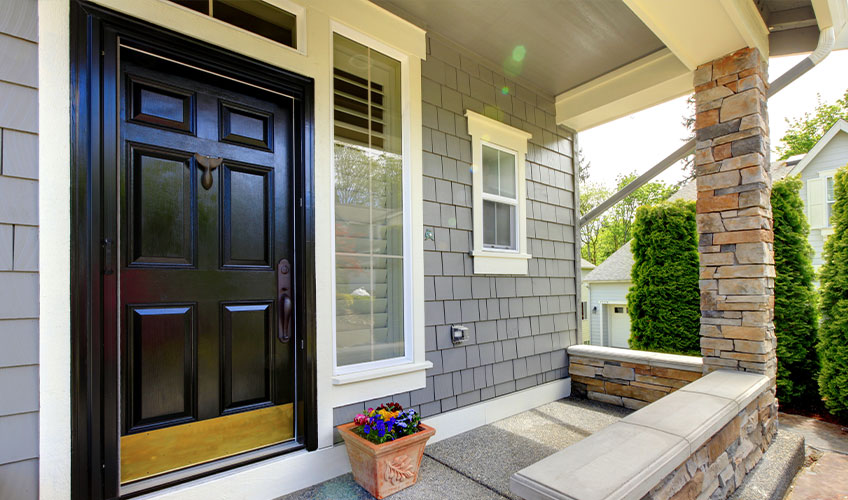 Best Paint Colors to Increase Your Home's Resale Value
Traditionally, homeowners have painted their interiors white in preparing their houses for sale. While white was considered one of the best paint colors to increase your home's resale value, recent reports have suggested that there are other, more enticing colors that may work to a greater degree. Using the right colors in the proper places inside the home may net you thousands of dollars more compared to simple white paint.
What follows are a few suggestions for what rooms should have a particular color of paint. You should consider each suggestion and consult with your real estate agent to get the best results. You may find that another color may work better, but you should open yourself up to colors beyond white when painting the interior of your home.
Front Door
You may be surprised to learn that black is a popular color to use for the front door. Black creates a strong impression that many homeowners find attractive. If you find black to be a bit too strong, you could try a rosy brown that is midtone which also seems to have a positive effect.
Bathroom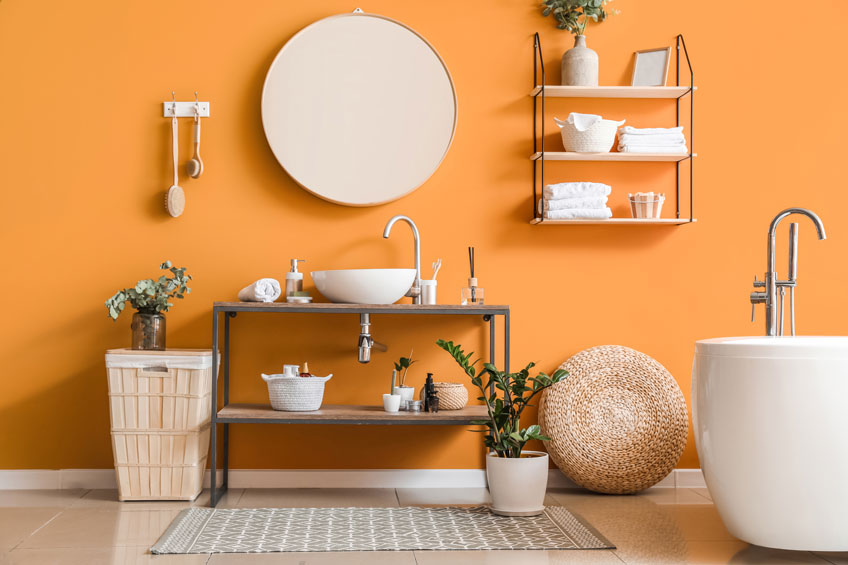 Although white is perhaps most associated with bathrooms, light earth tones are quite popular. The orange-reddish hues that emanate from earth tones provide a sense of space and comfort which helps bolster the appeal for potential buyers. The goal is to boost the feelings of physical comfort and warmth when using light earth tones in the bathroom.
Kitchen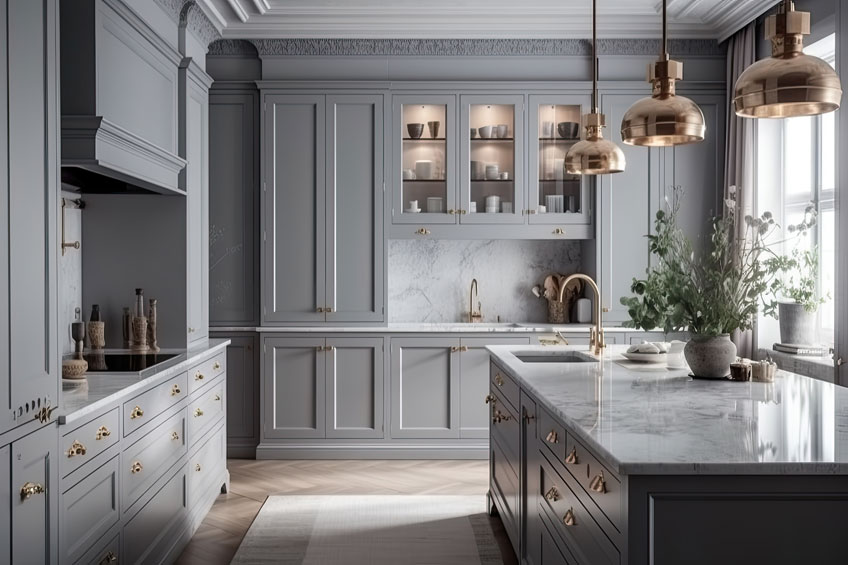 One color that seems to work quite well in the kitchen is silver or a deep graphite gray. You can go with more pewter and charcoal shades or paint a more greenish-silver tint depending on the size and composition of the area. It's certainly one of the best paint colors to increase your home's resale value when used in the kitchen.
However, another color to consider is mint green. There is a charming, almost retro effect that mint green has on a potential buyer. Of course, having a pistachio hue may be perfect for the kitchen, it is not desirable for other rooms in the home, particularly the living room or bedroom.
Living Room & Bedroom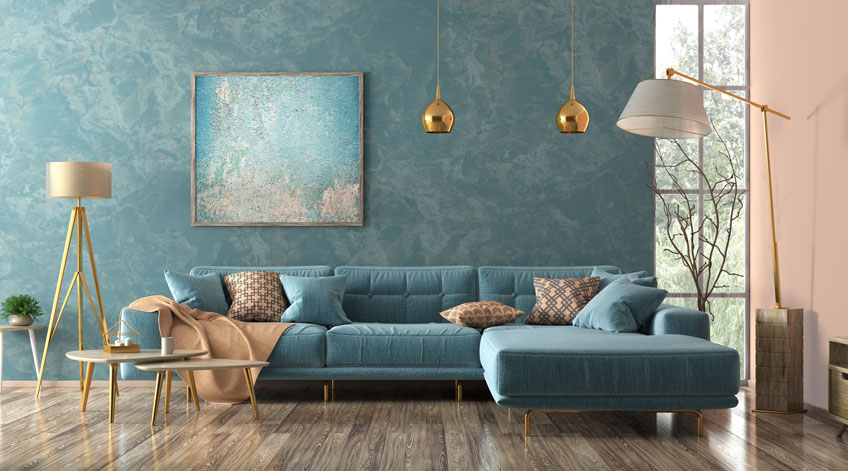 In both rooms you should consider darker colors. There is a soothing effect associated with colors such as dark gray which makes it more appealing to potential buyers. The dark gray retains a sense of neutrality which allows buyers to see their own furnishings in both rooms.
Another popular color for the living room is blue. Blue also provides a sense of comfort and relaxation which is perfect for either room. Research has shown that blue is a popular choice as it not only adds to that sense of soothing comfort, but it also fits well with popular furnishings that seem to fit right into the home.
Finding the best paint colors to increase your home's resale value starts by doing a little research. By conferring with your real estate agent, you may find the right combination of paints that help bolster the chances of making a faster sale and increasing the profit margin to boot.
Email or call Tilo Martin Painting for more information 310-230-0202.
Tilo Martin Painting is the top choice for interior and exterior painting in the Pacific Palisades, Malibu, Brentwood, Santa Monica, Bel Air, and the West Side. Call us today at 310-230-0202 to get a free estimate for your project.