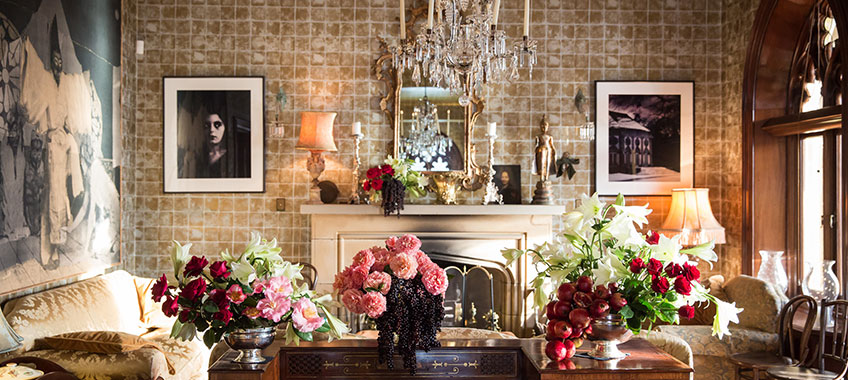 Faux Painting Techniques that Transform Your Place
You do not have to rip down your walls and rebuild them with a new material if you want to change the look of your home. Instead, you can spend a fraction of the money using faux painting techniques that transform the appearance of your walls. Whether you want your walls to look like stone, wood, or marble, there are simple faux painting techniques that will work.
You can use these techniques to create different appearances such as the following:
Color Washing, Color Blending, and Stripes
Tissue Paper, Metallic, and Harlequin
Venetian Plaster, Faux Brick, and Stone Blocks
Crackle Ragging, Tuscan Textures, Granite Painting, and More
You will need the necessary products to achieve the desired look. But you do not need to purchase expensive paints or have a lot of training to create a proper faux painting design.
How to Create Textures with Paint
You will need the right color and texture of paint. But you will also need crumpled paper, sponges, and rags to make some interesting textures as well. If you dilute the paint with water, you can extend its drying time which allows you to move the material underneath until you get the desired effect.
Another tip is to create a uniform theme to the rooms in your home. You do not need each room to be identical, but they should be close enough that the same basic texture principle applies. Now you are ready to learn about the different faux painting techniques.
Lined Faux Painting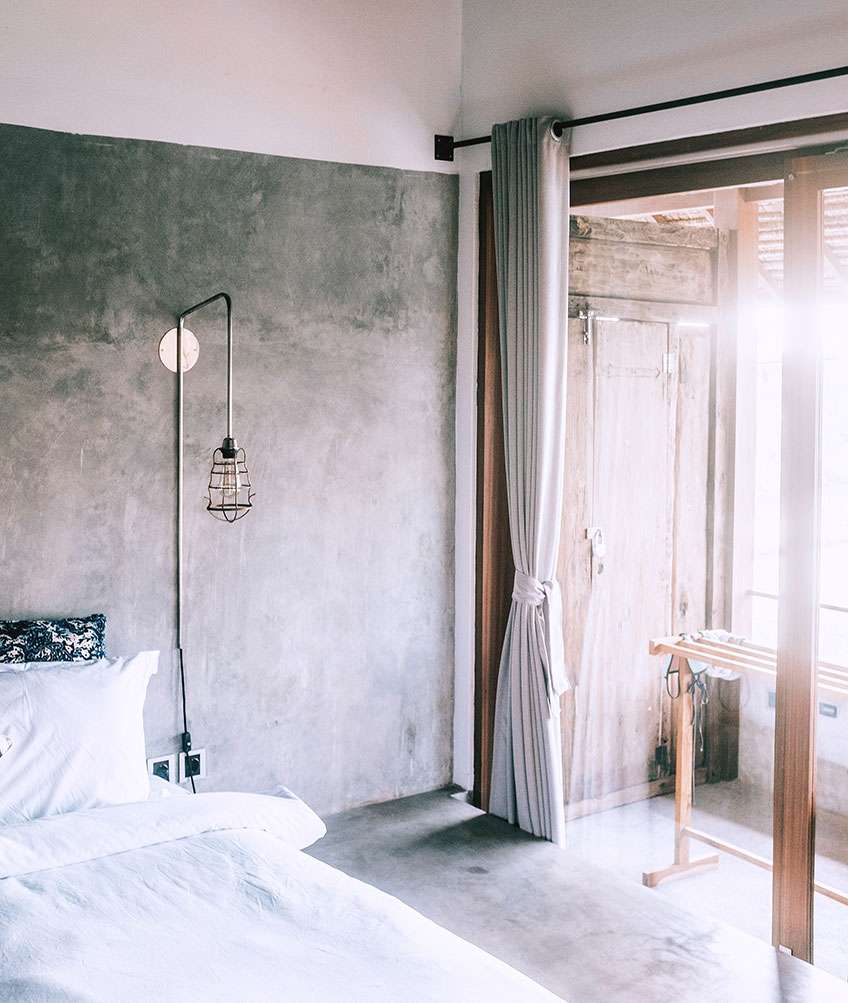 By starting with a coat of white paint, you can add a layer of beige or green over the top. Before the top layer dries, use a graining comb from the top of the wall to the bottom and repeat, keeping the lines about two inches apart. This creates an excellent texture for the walls.
Sponge Faux Painting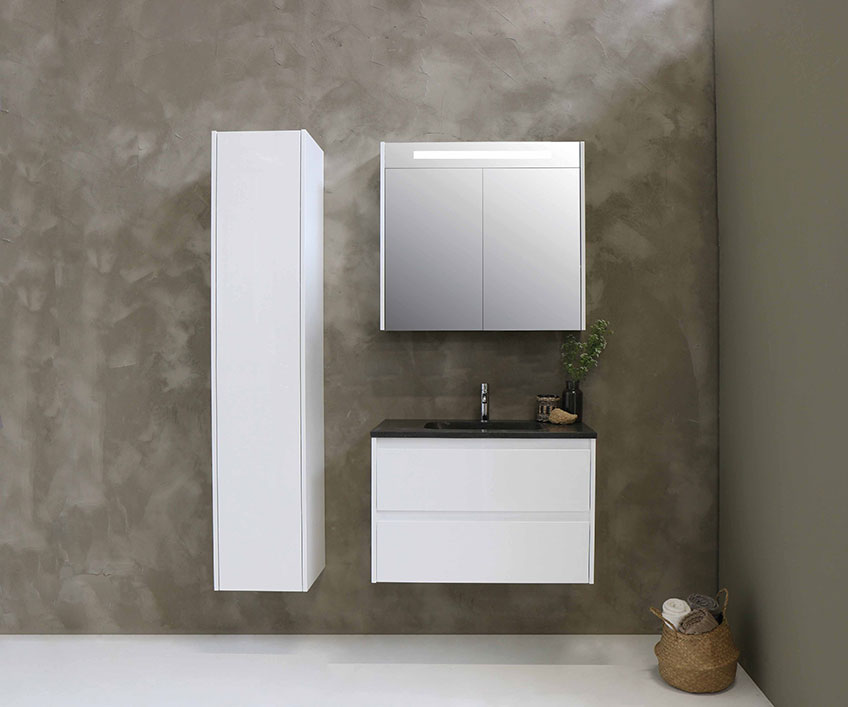 This is a simple one where you paint a wall with a darker color and let it dry. Then, dip a natural sponge into a lighter color paint and dab it over the surface until you get the desired effect.
Rag Faux Painting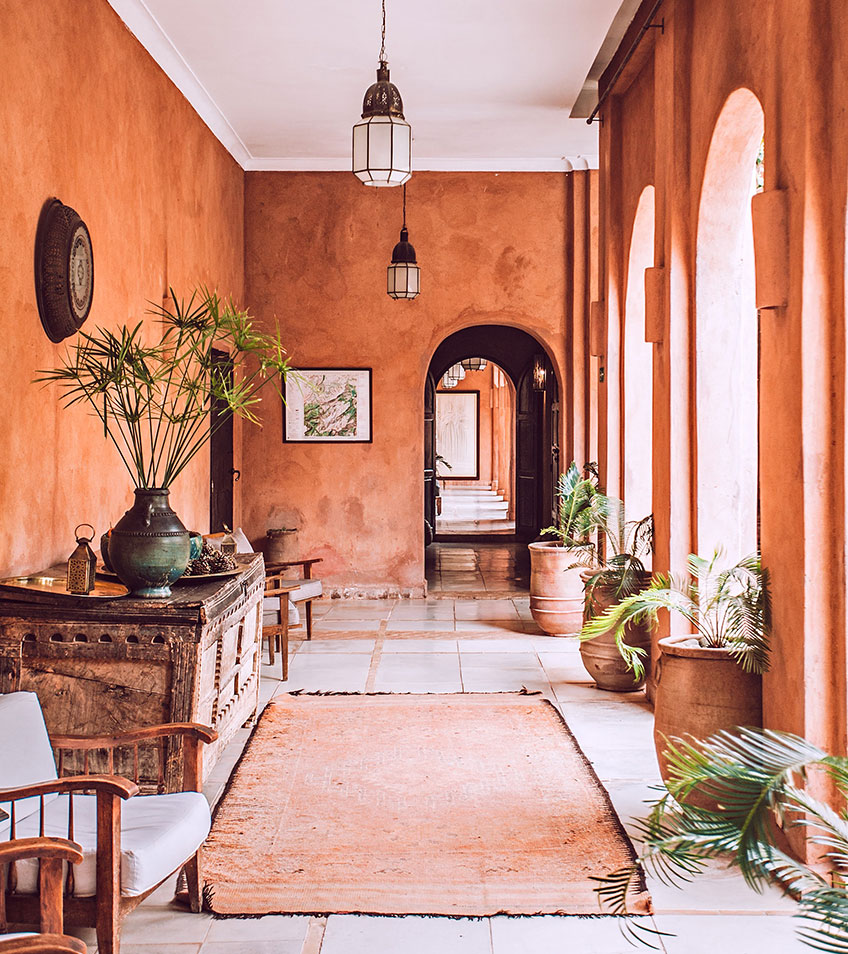 This style of painting is quite similar to using sponges, but instead you use rags that are loosely formed into a ball. Dip the rag into the paint and apply it to the wall to achieve the look that you want. You can also do this in reverse by fully painting a wall first with brushes or rollers. And then while it is still wet, dab a dry rag ball to the paint to create the patterns.
Bricks Faux Painting
If a genuine brick wall sounds like a serious investment, consider mimicking the brick scenario using your creativity. You can attach the brick look on every surface, be it a focal living room wall or a charming patio half-wall.
Doing this will be more than easy: take a larger panel of synthetic sponge, and cut several pieces in a brick size and shape.
Once done, glue them next to each other on a plywood palette, and apply brick-like paint over them until the surface genuinely starts to remind of a brick wall.
Striped Faux Painting
Start with two colors that are complimentary. Next, tape off the width of the stripes on the wall. Use a level to keep the lines even and straight. Now, paint over the exposed wall with one color of paint and let it fully dry. Remove the tape and add new tape to cover the paint that has just dried and paint the exposed wall with the second color.
Faux painting can add real texture to your interior walls and ceiling. If you are looking for interior painting contractor who can help you create great faux finishes contact Tilo Martin Painting today.
Tilo Martin Painting is the top choice for interior and exterior painting in the Pacific Palisades, Malibu, Brentwood, Santa Monica, Bel Air, and the West Side. Call us today at 310-230-0202 to get a free estimate for your project.